Patented TRUFRAME CABINETRY™. Cabinetry Evolved™. Join the Revolution.
Introducing patented TRUFRAME cabinetry™ 
 Discover why our patented TRUFRAME™ design is changing everything.  You no longer have to decide between the accessibility of frameless cabinetry and the craftsmanship of framed.  Avalon's TRUFRAME™ provides it all in one design.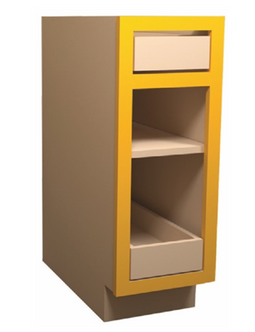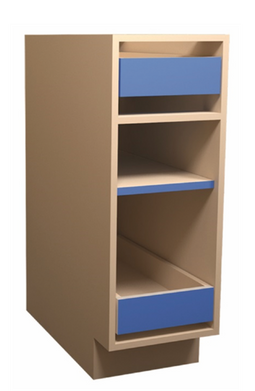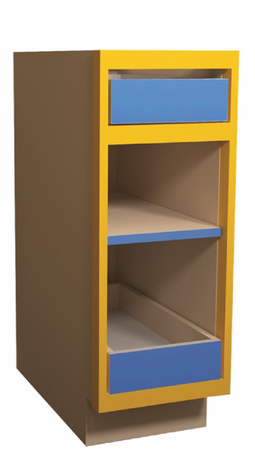 TRUFRAME™ | TODAY
Quality and Function as one.
Cabinetry Solved.
"This is revolutionary. TRUFRAME™ has changed the quality standard."
While other companies build completely separate factories around framed and frameless designs, Avalon has driven forward towards the future with the industry's single solution, Patented TRUFRAME™ Cabinetry. Full Overlay, Semi Full Overlay, Standard Overly, Full Access, Inset. Whatever, your looking for, it's now done using one cabinet instead of two, and done better. Begin your education on what your options truly are and why TRUFRAME™ is really the only true answer.
CHANGING HOW CABINETRY IS DONE
AVALON TRUFRAME CABINETRY™ is a kitchen and bath cabinetry manufacturer that is a champion for the end consumer. Avalon prides itself on being the most innovative company within the cabinetry industry in all that it does. From its simple industry solutions, such as its patented TruFrame design, to its direct regional business model, Avalon is focused on providing more value, more features, and more simple industry solutions so the end consumer wins. Put simply, Avalon is simply better. For a superior design, locally made, and sold directly to you, look no further than Avalon TruFrame Cabinetry. With more than a century of combined experience, our team is dedicated to providing you with everything you need for cabinetry that elegantly combines fashion and function.